Ed Smith Promoted, Assistant Production Manager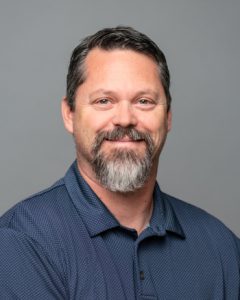 We would like to congratulate Ed Smith for his recent promotion to Assistant Production Manager. Ed has been with Gaithersburg Architectural Millwork since 2013. During his time here Ed has worn many hats and has contributed to the GAM family. His contributions have earned him a well-deserved promotion. In his new position, Ed will play a significant role in the production and fabrication of custom millwork. He will work directly with our Artisans to increase overall efficiency, accuracy, and quality of our custom projects as well as unique one-of-a-kind pieces.
GAM's goal is to acknowledge the talent of our staff and to promote from within when possible.