Marilyn Kontny, joins Gaithersburg Architectural Millwork as HR Manager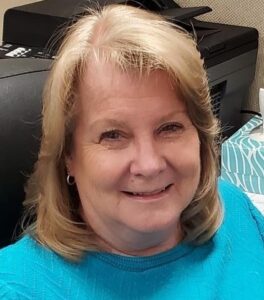 We are very excited to welcome Marilyn Kontny to the GAM family. Marilyn comes to GAM with over 20 years of experience in the construction industry. Her career started as an A/P Clerk with an underground utility contractor and was promoted to Payroll and Human Resources. Several years later, Marilyn began working for an HVAC company as an HR Generalist and later promoted to HR Manager.
Marilyn spends her spare time enjoying the outdoors with family.